By donorshair |
13
December 2022 |
0
Comments
How Much Does A Wig Cost For Cancer Patients?
If you have been diagnosed with cancer and will be undergoing chemotherapy, chances are you have a lot of questions to ask. Hair is a very important issue for many cancer patients. Hair loss is a very difficult part of cancer treatment. Most women with cancer will choose to wear wigs. What should you look for when choosing a wig for cancer patients? And how much does a wig cost for cancer patients? Read up and I'll tell you all about cancer patient wigs.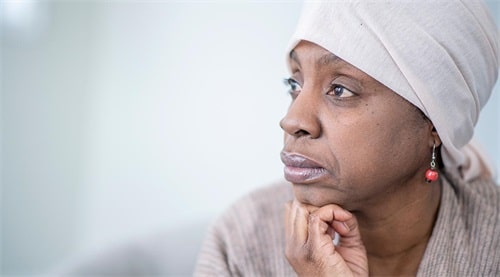 Cancer Patients: When To Get A Wig & How To Prepare?
When drugs kill cancer cells, they also kill and damage other cells in your body. Chemo sucks the life force out of you, drains your energy, and makes you feel far less whole. Not all chemotherapy causes hair loss, and if a doctor tells you to be prepared for hair loss, you might be better off buying a wig before you lose your hair, as chemotherapy will drain your energy and you may not feel comfortable shopping after you start treatment. You can also start getting used to wigs before you feel you have to wear them.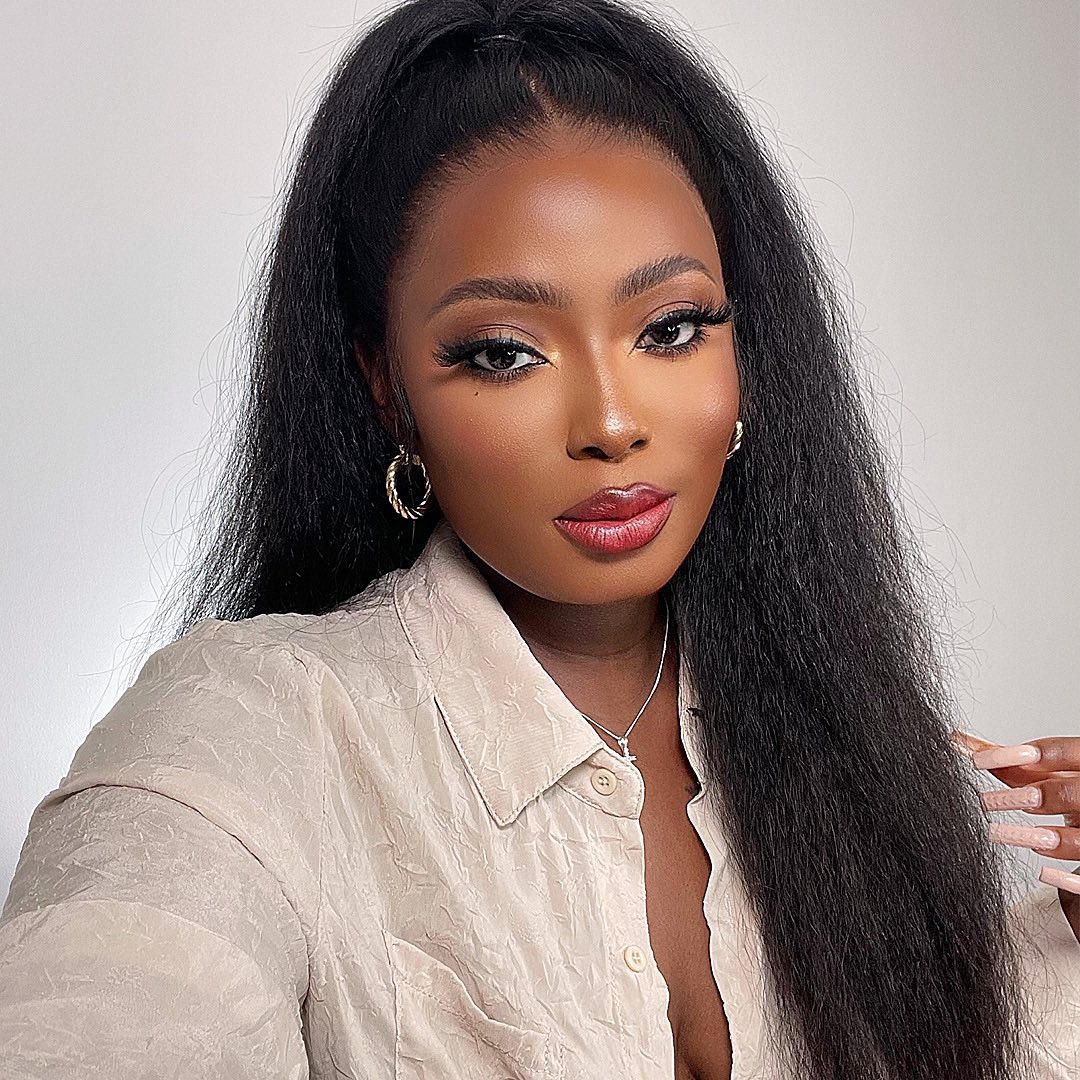 • 3 important things to know about wigs for cancer patients
1. Prepare for hair loss
According to the American Cancer Society, hair loss begins within one to three weeks of starting chemotherapy and may become noticeable after one to two months. Some people's scalps become soft and extremely sensitive to the touch. Therefore, some people choose to cut their hair short before chemotherapy to make hair loss less stressful. But if you've already started chemo, it might not be worth cutting your hair. For the most seamless transition, choose a wig before starting chemotherapy, then wait until your hair is just starting to thin before you start wearing it.
2. Take care of your scalp
It's important to take care of your scalp during chemotherapy because your skin stops producing fluids and your scalp dries out, and you need to take care of your scalp so that on the day you stop all treatment, your hair can start growing in large numbers without any hindrance.
3. Choose a new hairstyle
Find wigs for cancer patients that match your hair color or texture, and if you want to try different hairstyles or colors, you can also buy the different types of wigs so you can vary depending on your preference, your gear, or the occasion.
How Much Does A Wig Cost For Cancer Patients?
Wigs come in a range of styles, colors, types, and prices. The biggest difference between a synthetic wig and a human hair wig is the cost.
1. Synthetic wigs
You can choose to purchase a regular wig, made of synthetic hair, for as little as $30. Higher-quality synthetic wigs can cost up to $400.
2. Human hair wigs
Wigs made from human hair can cost up to $2,000. For cancer patients who experience hair loss during cancer treatment, medical coverage or reimbursement for wigs depends on the insurance company.
3. Free wigs for cancer patients
There are free wigs for cancer patients. If you don't have insurance to buy a wig, or can't afford the out-of-pocket costs, you can ask charities for help, which offer wigs for adults with cancer.
Where To Buy The Best Wigs The Best Wig For Cancer Patients?
To find the best prices, you can search for wigs online, at brick-and-mortar beauty supply stores and wig retailers. Nadula hair is a great wig online mall.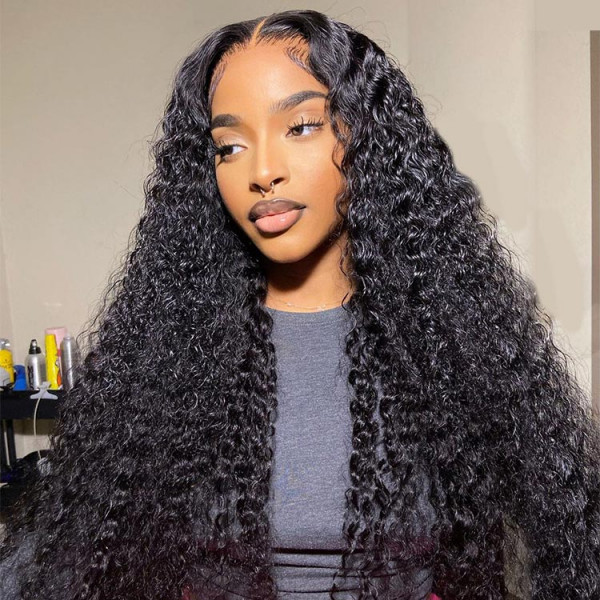 As a worldwide brand for human hair wigs, Donorshair has always adhered to the mission of accompanying women worldwide to be confident, bold, brave, and to be themselves, and the aim of natural, durability, and luxury products.
Most importantly, Donorshair always provides high-quality human hair wigs at the best price, including lace front human hair wigs, HD lace wigs, headband wigs, V-part wigs, and so on. In addition, they have designed various hairstyles to meet individuals' needs, such as bob wigs, body wave wigs, straight human wigs, curly human hair wigs, and deep wave human hair wigs.
Conclusion
During and after cancer treatment, hair loss can significantly alter your self-image. Wigs are one of the best hair replacements and a long-term fallback, not to mention the variety of natural wig styles you can choose from to maintain your beauty even if you are unlucky enough to develop cancer.
Leave a Reply
Your email address will not be published.Required fields are marked. *