By donorshair |
01
April 2022 |
0
Comments
The Things You Need to Know About 13×4 Lace Front Wigs
Lace front wigs can make the wearer glamorous. It has become a must for wig wearers, and now you want to try this wig too. Read this article for more information on lace front wigs.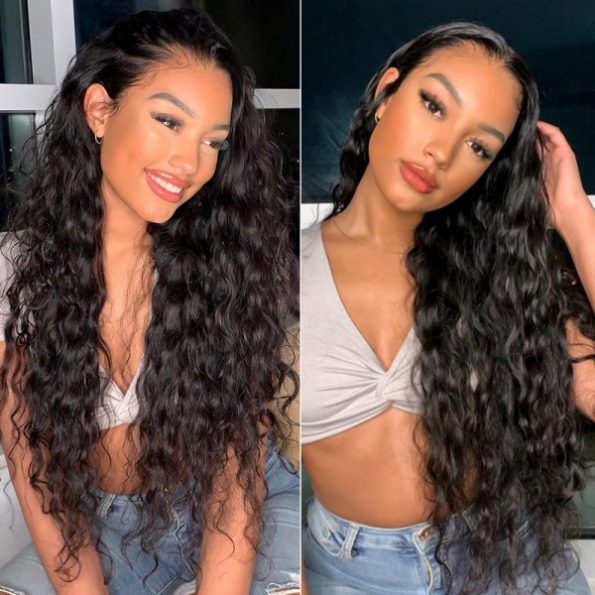 What is a 13×4 Lace Front Wig
Lace Front Wigs For over a decade, human hair has been ubiquitous in the wig market, especially 13×4 lace front wigs.
It consists of Swiss lace mesh, wig cap and human virgin hair. Virgin hair is tied by hand on a lace base and wig cap. Lace in a medium brown or sheer color to match your skin tone is 13 inches wide and 4 inches deep, making sure your forehead edge is completely covered.
This type of wig also allows you to have a free section and a true hairline look.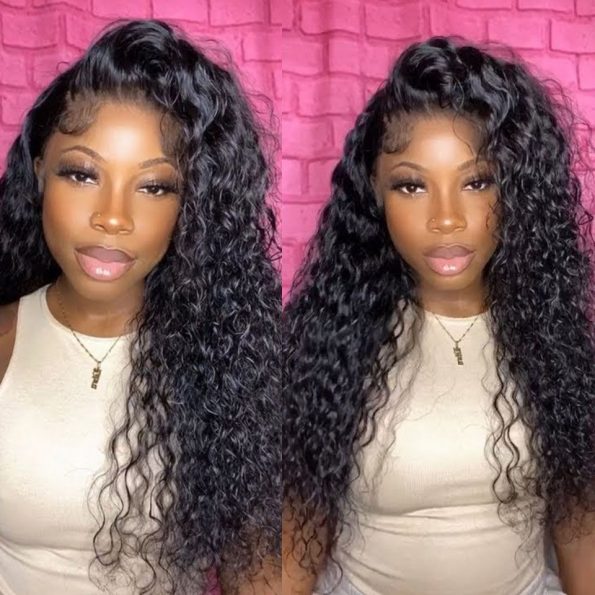 How To Wear a 13×4 Lace Front Wig
1. Flatten your hair.
Get your hair be ready for wearing a wig. If you have short hair, you can comb it back; If your hair is a little longer, you can weave it into a corn crown and then put on a wig cap.
2. Put your wig on your head.
Apply some adhesive or tape between your front edge and your hat, and then blow dry. Install the wig and then adjust the edge to make the most suitable hairline.
3. To form a natural hairline.
Apply adhesive along your entire hairline to secure the wig and trim excess lace from the front of the wig.
4. Hairstyle.
Comb your hair with a wide-toothed comb and apply some mousse if necessary. The heat setting tool can be used to re-design the hair style because the wig is made of virgin hair.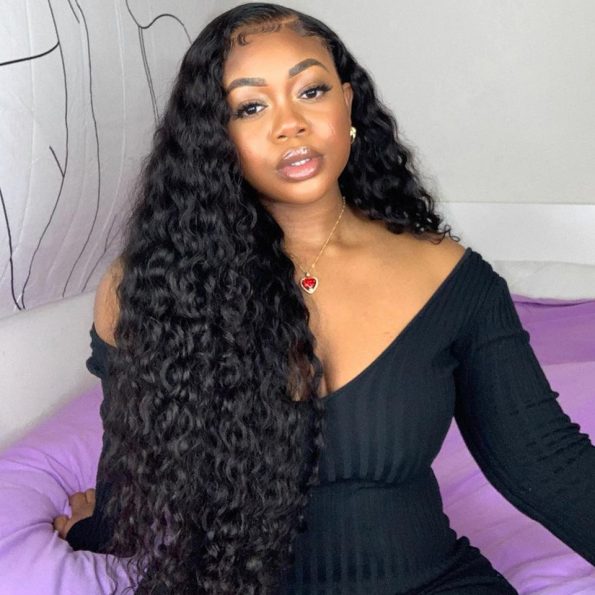 Conclusion
Now you should know better about the 13×4 lace front wigs. They are awesome and worth buying. Donorshair store has many headband wigs made according to international standards, all which are 100% human virgin hair. Welcome for your buying.
Leave a Reply
Your email address will not be published.Required fields are marked. *