About Us
DONORS HAIR
Why Donors hair?
Hair is such an important part of the life of a black woman. Shining naturally is something that all black women aspire. Experimenting with your look is only natural among women. Be it a different partition, or a hint of colour or even a simple hair accessory. Donors hair focuses on providing the necessary hair to the busy women to shake things up in their everyday hair without much effort. We aim to empower black women with the different kinds of hair that we present on our website. Look any way you want, without any restrictions. Conquer the world with your good looks and beautiful hair.
Donors hair as a brand stands against spending excessive amounts of money on the good quality of hair. We bring you the best quality of 100% virgin human hair at rates that won't be too harsh on your wallet. Our goal is to give you the premium quality of hair without the premium price tag attached to it. Shine bright with your beautiful hair with us.
Our brand values
Look good, feel great! After all, your hair is not just hair, but a lifestyle.
We stand by our motto and give you the most beautiful hair you could ever ask for. Donors hair is one of the leading providers of top-notch quality of the hair from China. We tend to our customer's needs with close precision and aim to provide 100% customer satisfaction. Our hair is approved by the experts who believe that black women climb towards any heights. The hair we provide complements your skin tone the best. Talk about shades of a majestic toffee skin tone to a radiant almond shade. Donors hair is the one-stop destination for all your hair problems.
Our brand's philosophy
At Donors hair, we understand your needs and requirements. Our primary focus is to provide the solution to your hair problems with the best hair available. Our decade long experience has taught us many things about hair. Our premium quality products guarantee customer satisfaction at every step.
We help black women feel confident and beautiful with their looks. Being ashamed of wearing a wig and hiding that you are wearing a wig is a thing in the past. In these times, wearing a wig is a fashion statement. Wigs have gained popularity in the world of hair and beauty as more and more black women adapt to wearing wigs regularly. It shows the versatility in the way a black woman looks and presents themselves. The confidence you get with a wig is unbelievable!
The story behind the brand
The everyday struggles of a black woman with their hair are more than one can imagine. The constant care of curls, unwanted frizz, the excessive amounts of hair products, have become a common part of a black woman's life. As we heard of your stories and the unbelievable amount of money you had to spend on your hair, we decided to step in and lend you a hand.
Donors hair has been working for the last 10 years towards providing the best hair to black women. With hair combinations that are approved by experts and stylists, we provide the most luxurious looks to black women. We wish to lift all the black women and to give them their best selves.
— Customer Share —
— Integrated Supply And Marketing —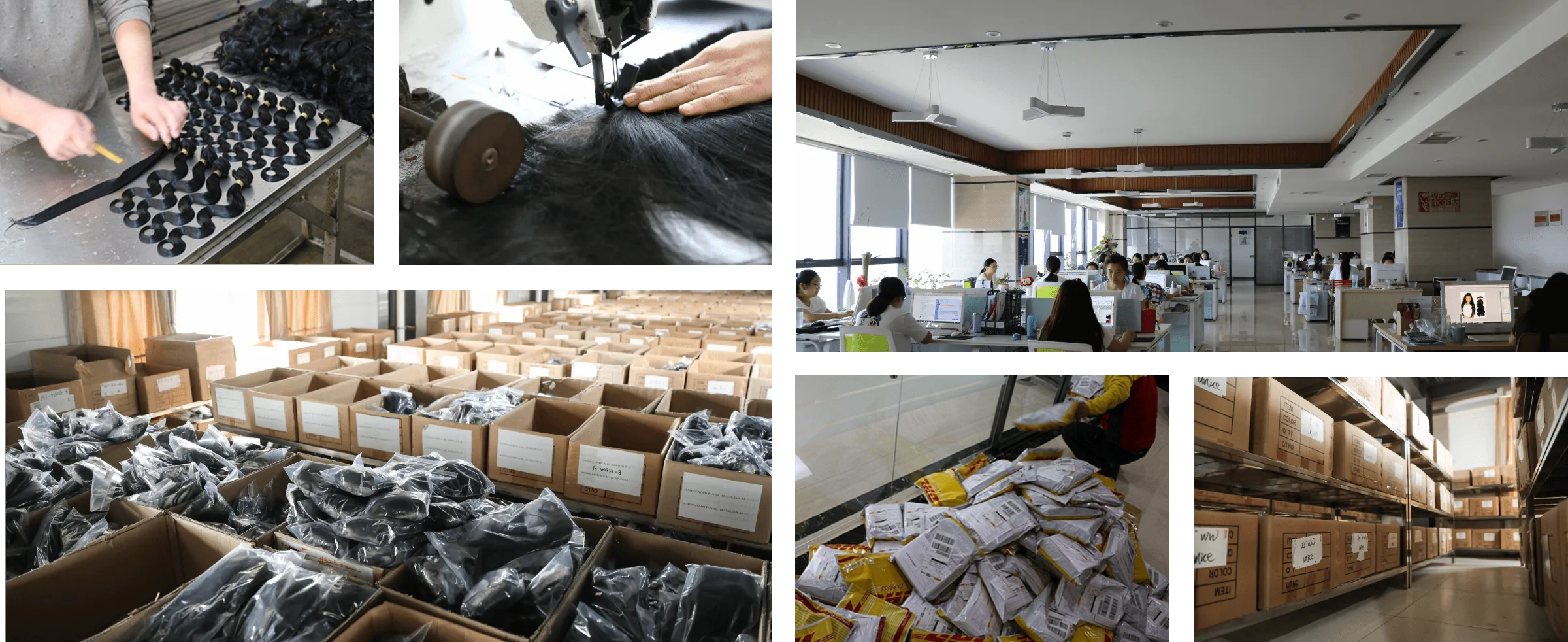 Any Worries? Our elite customer experience team is always here to help. From the minute you arrive on this website to you open your Donors Hair package, we're here to delight you every step of the way.

Live chat

Tel:+8613265307676

WhatsApp:+8613265307676

Email:
[email protected]